TYPHON products are designed to create a bespoke solution for unique and standard operational requirements within hostile environments. TYPHON is ready for counter terrorism, law enforcement, close protection, aviation and prison service applications.
Military
Room Clearance
Rapid Entries
Covert Missions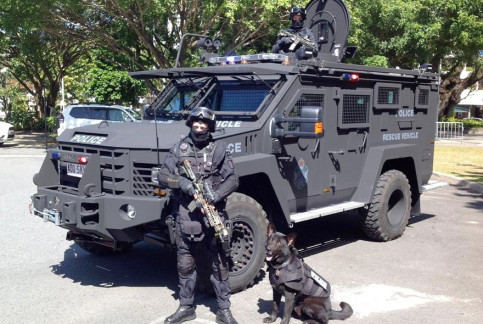 Law Enforcement
Public Order Control Measures
Hostage Rescue
Officer Protection
Close Protection Duties
Typhon Delivering Dynamic Solutions for Hostile Environments.